Search marketing is one of the oldest branches of internet marketing, if we can talk about a niche that has only been around for about twenty years. At the same time, its popularity is constantly growing, as the internet penetrates into all spheres of our lives, and search engines continue to evolve.
Search Engine Marketing (SEM) in English translates as "search marketing or marketing in search engines." The term has various definitions, but in general, it all boils down to the same thing:
Search marketing is a set of activities (a strategy) used to increase the visibility of a website or a specific page within search engines.
The term SEM is often confused with SEO, using these terms interchangeably. But that's not entirely accurate. The goal of SEO is to attract traffic exclusively from organic search, while SEM is a more comprehensive approach to search marketing that includes, among other things, paid advertising and other methods of attracting an audience from search engines.
Components of Comprehensive Search Engine Marketing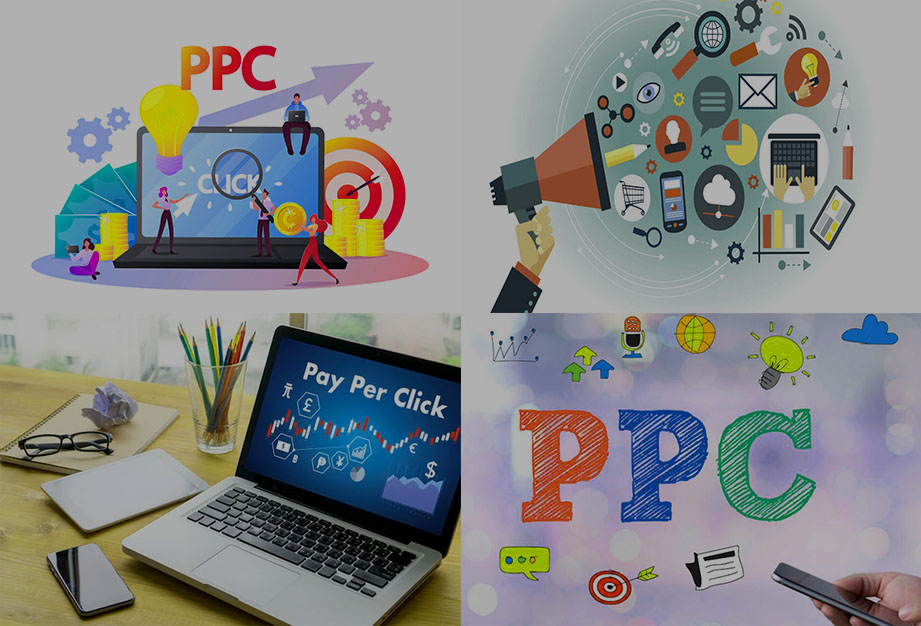 Modern search engine marketing goes beyond just on-site optimization and traffic acquisition from paid search. While you can limit it to these aspects, for a comprehensive SEM approach, the following components should be included:
SEO (Search Engine Optimization): Internal website optimization aimed at increasing the visibility of its pages in search results and improving their rankings. It encompasses various tasks, from optimizing meta tags and creating unique content to integrating structured data to enhance page click-through rates (CTR).

Learn more about this channel in the article "What is SEO and Why It Matters: Explained in Simple Terms."

PPC (Pay-Per-Click) Advertising: A model of attracting visitors to a website where you pay for each click on a keyword relevant to your business. Impressions are free, but the cost per click in competitive niches can be relatively high.

Learn more about this channel in the article "Pay-Per-Click Advertising: Everything a Business Owner Needs to Know."

Promotion through Third-Party Resources: Registering the company in business directories, inclusion in aggregators, publishing articles about your business on third-party websites (with a mention of your official website), and creating profiles on social networks. Each of these pages gets indexed, attracting users from search results, some of whom then navigate to your site.

YouTube Video Creation: Surprisingly, YouTube is relevant in search marketing. Google actively integrates videos into search results that users receive in response to a query. Sometimes, getting to the top with a video is easier, as the competition in this regard can be nearly non-existent.

Learn more in the article "YouTube for Business: Benefits of Video and How to Promote It Effectively."
The combination of efforts across these four channels can ensure maximum returns from search engine marketing for a business.
Why Search Engine Marketing is an Important Business Tool
Marketing in search engines can be a powerful tool for promoting a company in the market and can yield good results even in highly competitive niches.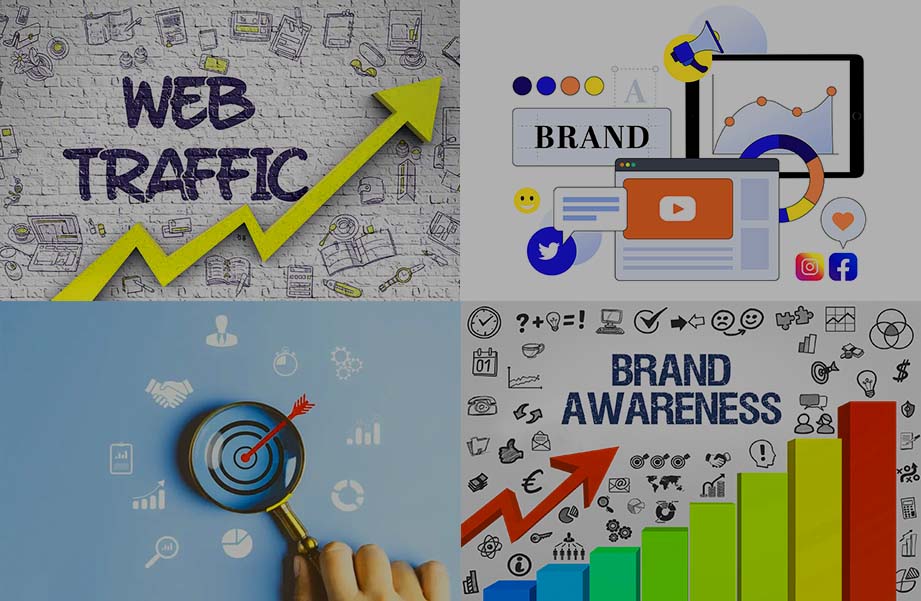 When discussing the main advantages that businesses gain from its use, a well-organized SEM campaign can provide the following benefits:
Increased Traffic: Achieve a consistent growth in website traffic that converts into sales and leads, stimulating business development.

Brand Awareness: The more people from search engines visit your site, the broader the brand's reach and recognition of the company.

Targeted Audience: Skillful internal optimization and careful selection of keywords for contextual advertising allow you to attract an audience that is genuinely interested in the products or services you offer. This includes both interests and geographic targeting, especially when promoting in specific regions.

Long-lasting Results: In pay-per-click advertising, you pay for each click, but the unique aspect of SEO is that even if you temporarily halt efforts, the traffic can remain at a consistent level for weeks or even months.

Detailed Analytics: Unlike traditional offline advertising, online promotion enables you to see which keywords users are clicking on, what pages they are viewing on the site, and analyze a plethora of other valuable information.

Return on Investment (ROI): Compared to traditional marketing and advertising, SEM provides higher profitability, and detailed analytics allows for swift strategy adjustments, continually enhancing results.

Competitive Advantage: Maintaining stable positions in search results raises the entry barrier for new players in the market and allows you to pull ahead of existing ones, strengthening your business's standing.
These advantages underline why incorporating search engine marketing into a business strategy is essential for growth and success.
5 Practical Tips for Working in this Field
Through many years of practice in the field of search engine marketing, we have amassed a vast amount of analytical data and have a good understanding of what works and what practices yield excellent results.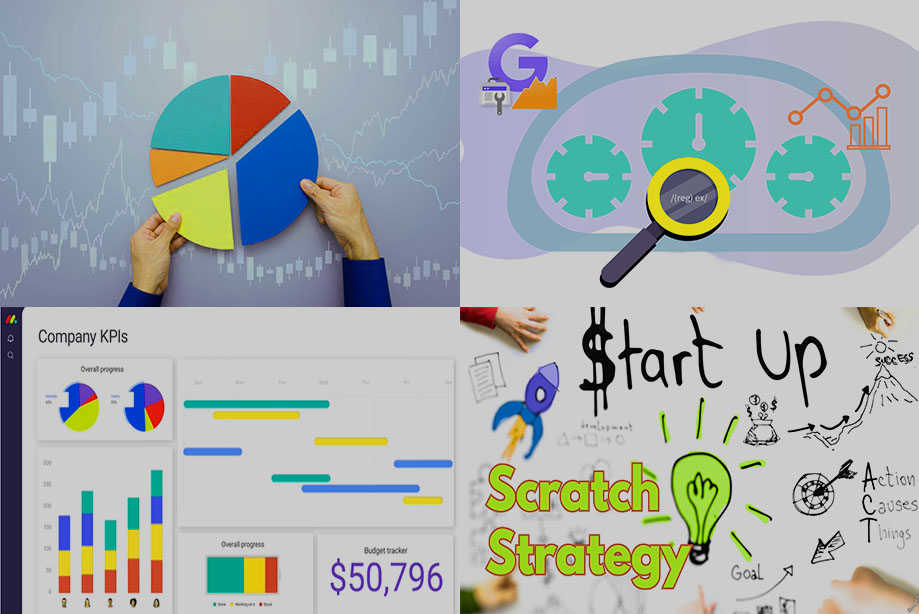 Here are some proven search marketing tips that will be relevant for any business, regardless of the industry you operate in:
Create a KPI Tracking List: Establish a list of Key Performance Indicators (KPIs) for monitoring. Having key metrics and regularly monitoring them will help you understand if you are moving in the right direction and how profitable it is for your business.

Diversify Your Approach: Don't limit yourself to a single approach. When working on practically any project, the most effective strategy involves a combination of SEO, PPC advertising, and other internet marketing channels. This way, you can reach a broader audience of potential customers.

Start with a Strategy: Begin by crafting a strategy. Understand what goals you intend to achieve, how many resources will be required, and at what stage you currently stand.

Focus on Brand Traffic: Work on generating brand traffic. This aspect of work is often overlooked by both clients and specialists. However, clicks on keywords related to your brand name are the "golden action" that can help you become a market leader. Learn more in our article, "How to Create and Promote Your Brand Online: Step-by-Step Guide."

Measure and Improve: Measurement and improvement are crucial. Web analytics is the most valuable tool for a business. Analyze the results of your work and advertising campaigns, and then make targeted changes to achieve more.
These tips underscore the importance of strategic planning, diversification, and continuous analysis and improvement in the field of search engine marketing.